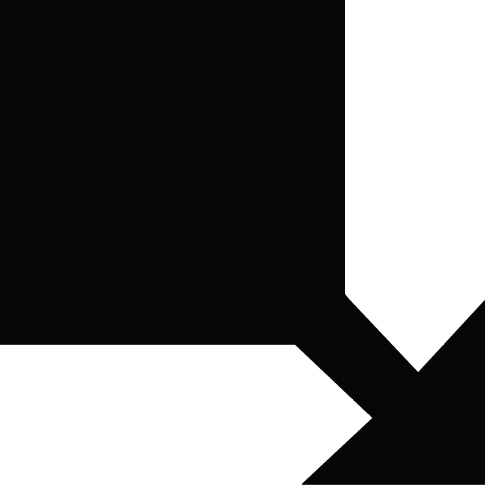 MIDI Patchbay Extended is the full version of the "light" MIDI Patchbay, which has been extended to 32x32 inputs/outputs. There has been also the Matrix View added for the complete overview of all settings, connections and filters. Since v1.4 it supports SysEx (System Exclusive) messages.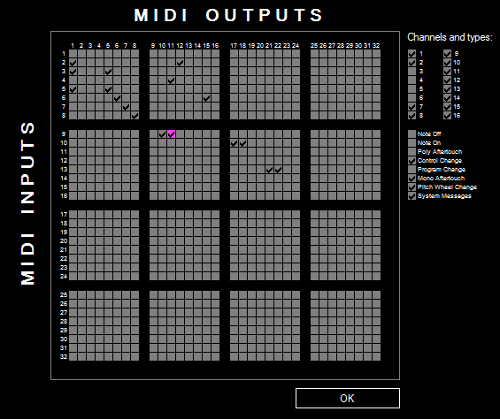 We encourage you to
download the "light" version
of the software free of charge or
buy the full version here
.